The Rise of 'Phygital': Connecting Digital and Physical Consumer Engagement
Introduction
In today's rapidly evolving digital landscape, consumer engagement has transcended traditional boundaries. The integration of digital and physical experiences has given rise to a new term: 'phygital.' This blog post explores the growing trend of phygital engagement and its implications for businesses seeking to connect with customers in meaningful ways. We will also delve into the role of digital transformation agencies in helping organizations navigate this transformative journey. For more, visit: https://fabacus.com/
Understanding the Phygital Experience
Phygital engagement refers to the seamless blending of digital and physical elements to create immersive and interactive consumer experiences. It leverages technologies such as augmented reality (AR), virtual reality (VR), Internet of Things (IoT), and mobile apps to bridge the gap between the digital and physical worlds. From interactive displays and personalized recommendations to virtual try-on experiences, businesses are harnessing the power of phygital to captivate and engage their audience.
Breaking Down Silos
Digital transformation agencies play a crucial role in assisting businesses in breaking down organizational silos and integrating digital and physical channels. By aligning strategies, technologies, and processes, these agencies enable businesses to create cohesive and consistent experiences across multiple touchpoints. This holistic approach ensures that digital and physical consumer engagement efforts are synchronized, resulting in a seamless and unified customer journey.
Blending Online and Offline Interactions
Phygital engagement creates opportunities for businesses to blend online and offline interactions, enriching the overall customer experience. For example, brick-and-mortar stores can incorporate digital technologies to provide personalized recommendations based on a customer's browsing history or offer virtual experiences that allow customers to visualize products in their own homes. By seamlessly connecting digital and physical touchpoints, businesses can enhance engagement and build lasting relationships with their customers.
Data-Driven Insights
Digital transformation agencies bring a data-driven approach to the phygital landscape. Through the integration of digital technologies, businesses can collect valuable customer data, including preferences, behaviors, and purchase history. Leveraging this data, agencies help organizations gain actionable insights into consumer preferences and optimize their marketing strategies. By analyzing and interpreting the data, businesses can deliver highly targeted and personalized experiences that resonate with their customers.
Building Trust and Loyalty
Phygital engagement presents an opportunity for businesses to build trust and loyalty with their customers. By delivering consistent and seamless experiences across digital and physical channels, organizations can foster a sense of familiarity and reliability. Digital transformation agencies assist businesses in developing strategies that leverage the power of phygital engagement to cultivate customer loyalty, enhance brand reputation, and drive long-term growth.
Conclusion
The rise of 'phygital' engagement marks an exciting era for businesses seeking to connect with customers in the digital age. By blending the digital and physical realms, organizations can create immersive, personalized, and cohesive experiences that captivate consumers. Digital transformation agencies play a vital role in guiding businesses through this transformative journey, breaking down silos, leveraging data-driven insights, and building trust and loyalty. Embracing the power of phygital engagement is key to staying competitive in today's dynamic marketplace and fostering meaningful connections with customers.
Looking for World Class Testing and Analysis Service?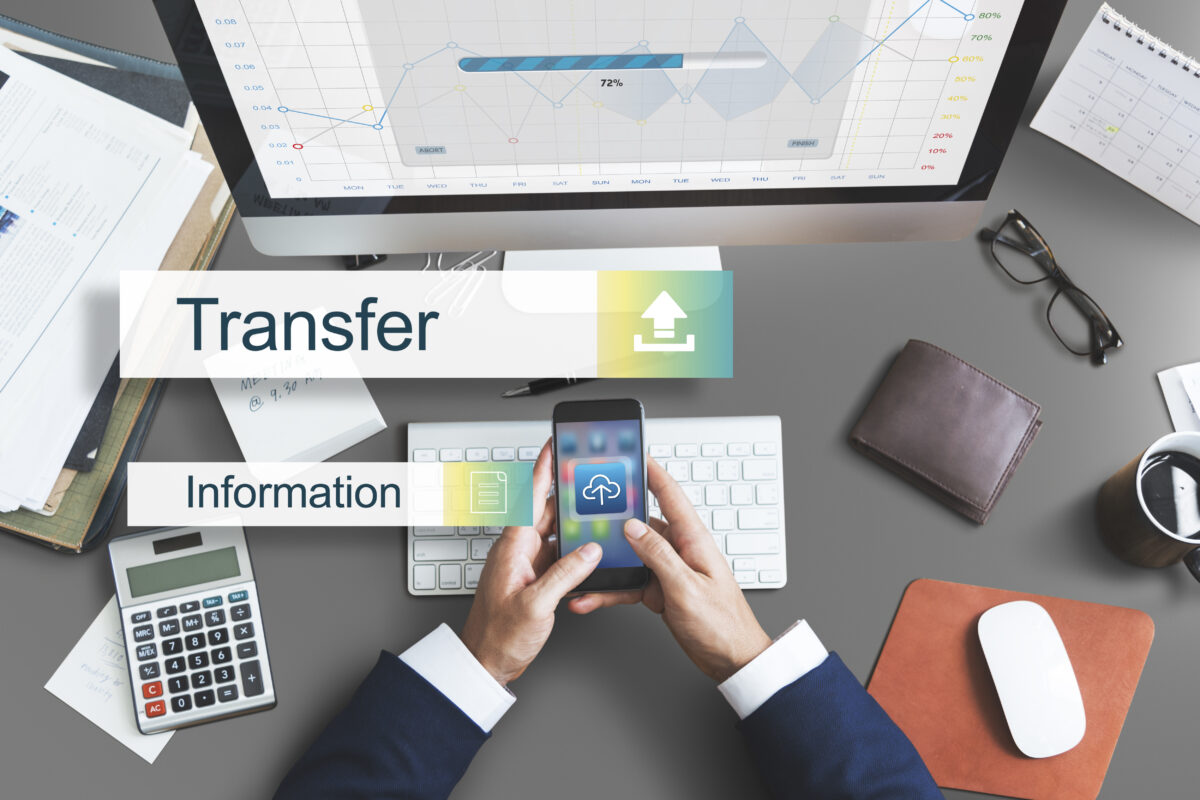 Consumer Brand Loyalty and Affinity, Post-COVID
This blog post explores the evolving landscape of consumer loyalty and the role of digital transformation software in cultivating and maintaining strong customer relationships.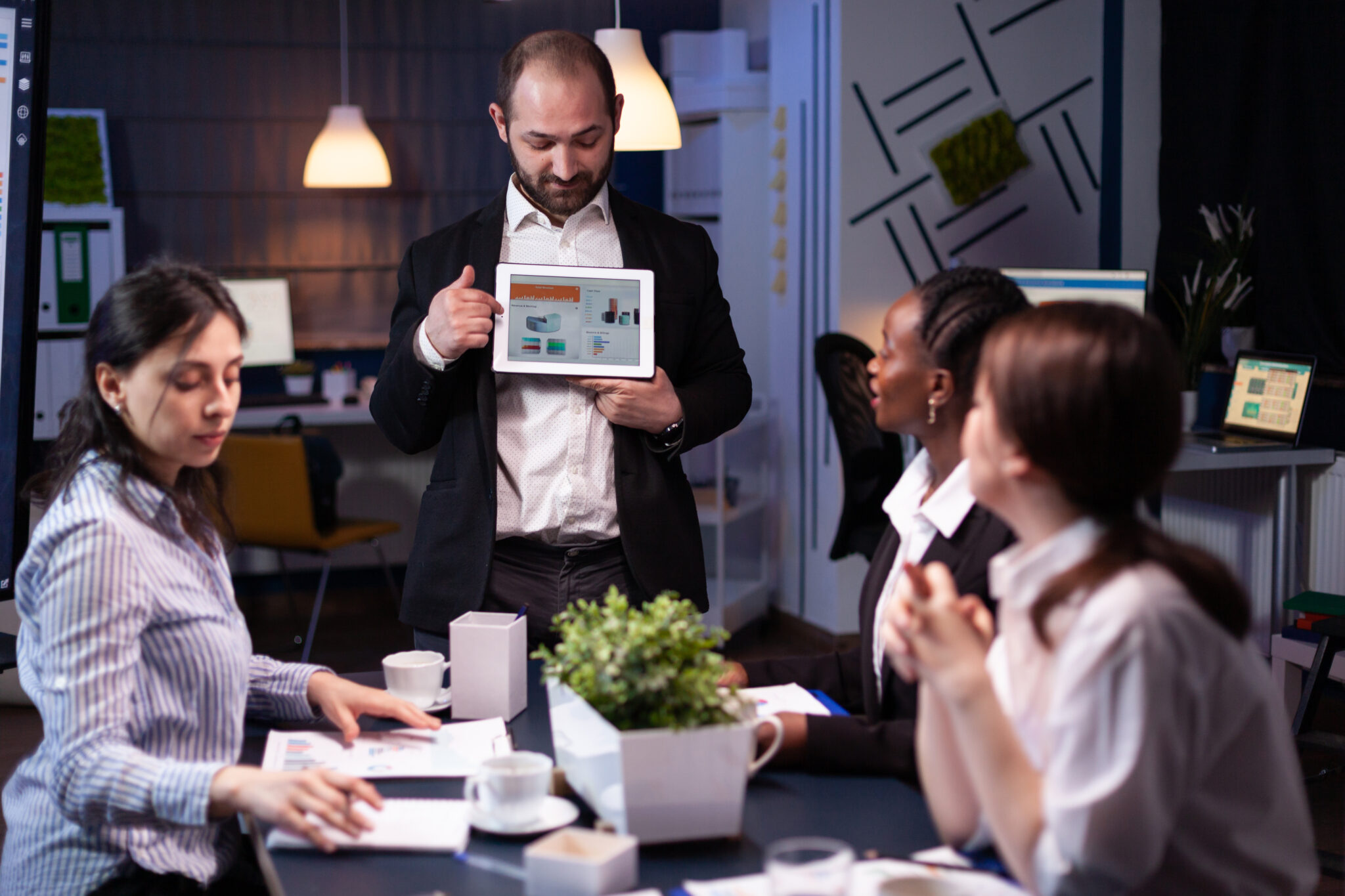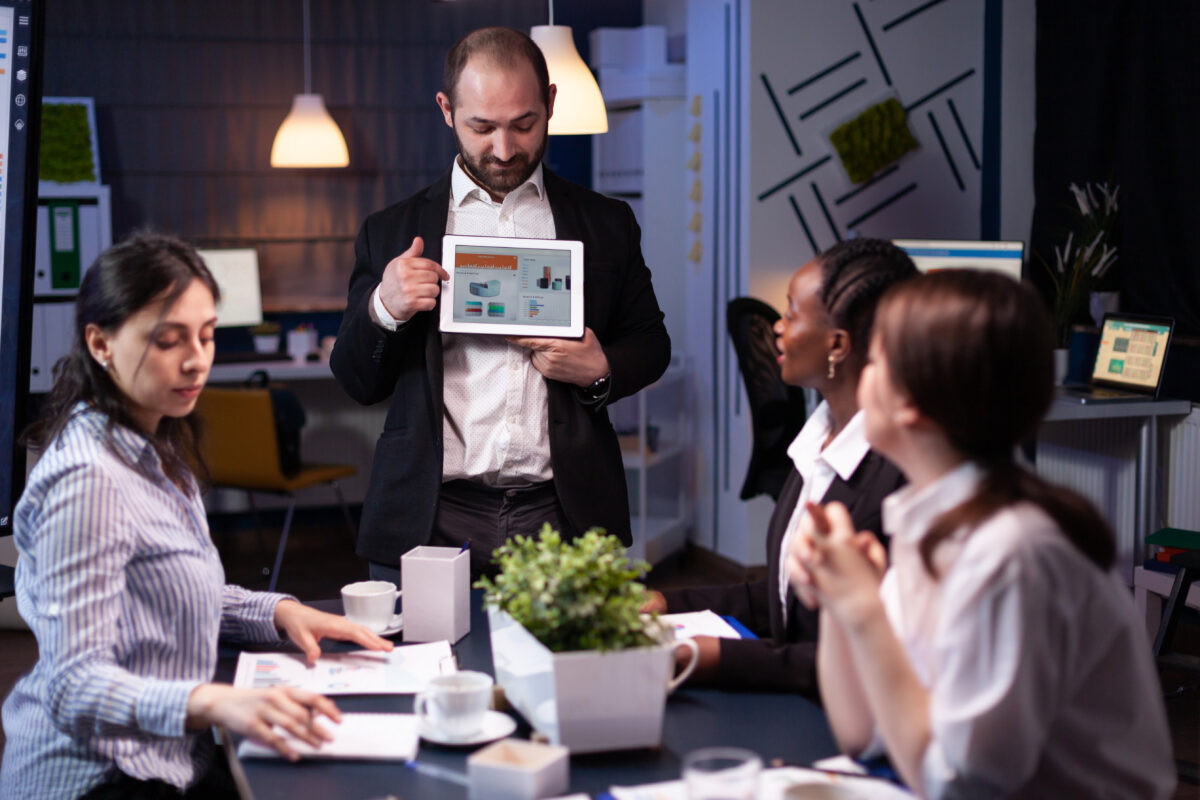 The Rise of 'Phygital': Connecting Digital and Physical Consumer Engagement
In today's rapidly evolving digital landscape, consumer engagement has transcended traditional boundaries. The integration of digital and physical experiences has given rise to a new term: 'phygital.' This blog post explores the growing trend of phygital engagement and its implications for businesses seeking to connect with customers in meaningful ways.